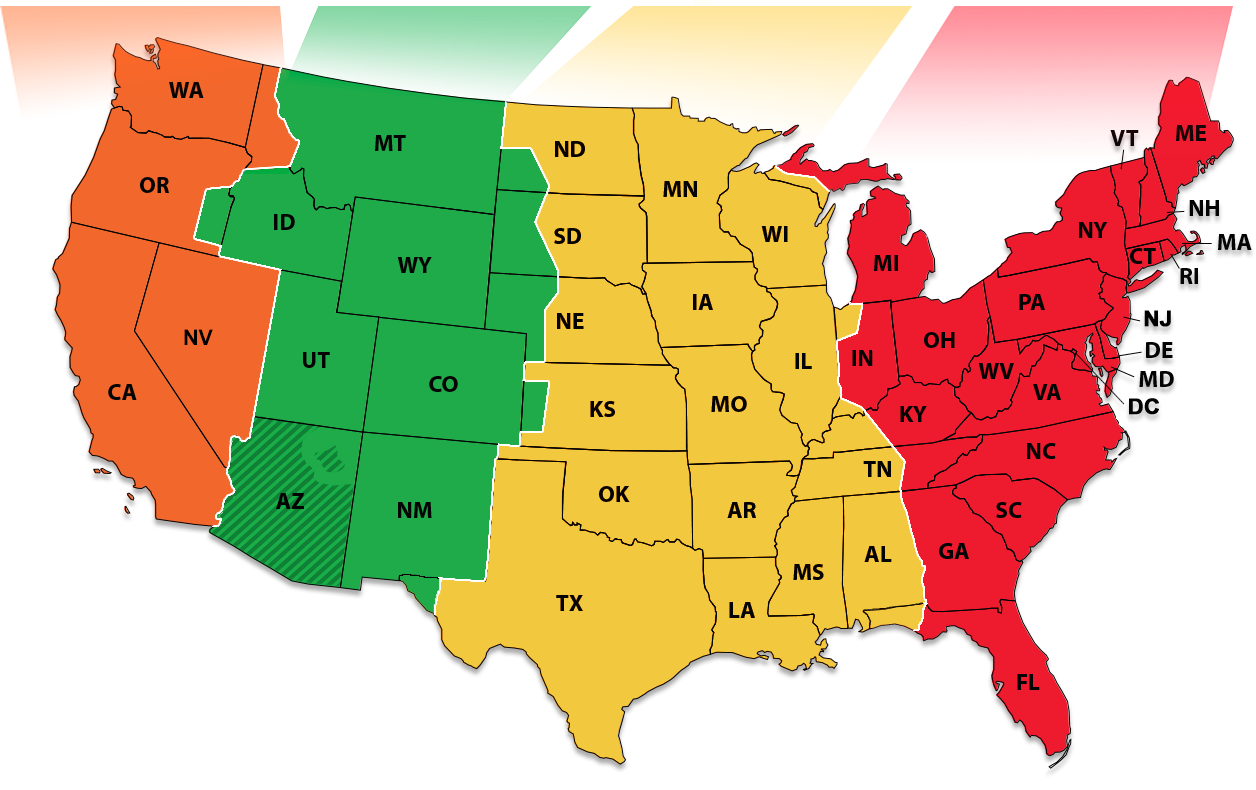 Hello!
I am a Husband, Father, Christian, Servant and Developer.
Hoping to master being able to do at least one well someday...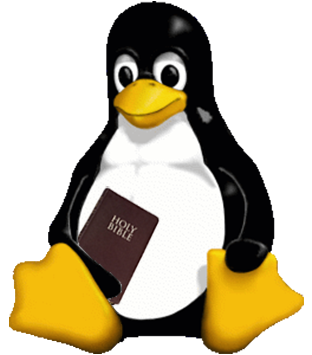 ---
Technical Things
---
Stuff I wrote
Battle Worn Angel
This is a short story I wrote in 2002 about arrival in heaven. Makes you think.
Following Directions
was going through a box of old papers. I found this that I had written so long ago.
I wished I had listen to this with all that life has thrown at my since this was written.
Why Christmas really is Christmas.
Tired of hearing that Christmas is not Christian. Think again.
Collective History
This is a short story I wrote a few years ago. It explains the origin of the BORG and the Queen BORG.
Google Christmas Miracle
How Google Stole then saved Christmas for my family.
---
Grab Bag
| | |
| --- | --- |
| Photo ID Cards | This is a little utility I wrote for Cub Scouts awhile back. It generates Photo ID Cards with contact info. |
| Resume | The name describes itself. It is a simplified and incomplete survey of my history. |
| Math Cards | A simple program I wrote for my son a few years ago. |
| Be Flexible | It is amazing what you can do if you are 'Flexible' |
---
Sites I have something to do with
---
Links to things I find useful or interesting.
---
Organizations or Groups I work with
---